Get More Payment Methods in One Platform
TransCard's Paynuver funds disbursement platform provides the most advanced disbursement methods for B2B payments.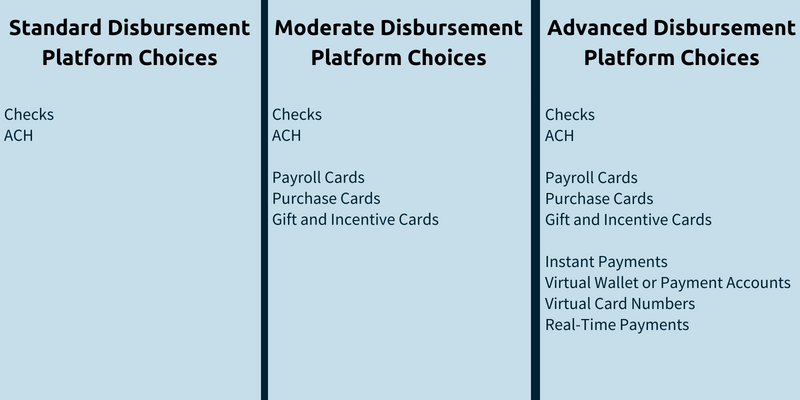 TransCard's B2B payments platform includes the ability to disburse funds by:
Improve the Payment Experience
Build better relationships with your partners, vendors, and customers by letting them choose how they want to receive their funds. We provide a self-service B2B payments portal where payees can input their information and select the payment method that works best for their organization.
Streamline and Automate B2B Payment Processes
Our Paynuver platform offers hundreds of features designed to automate manual tasks and make B2B payments faster and easier. We'll tailor your platform's features to your business's needs.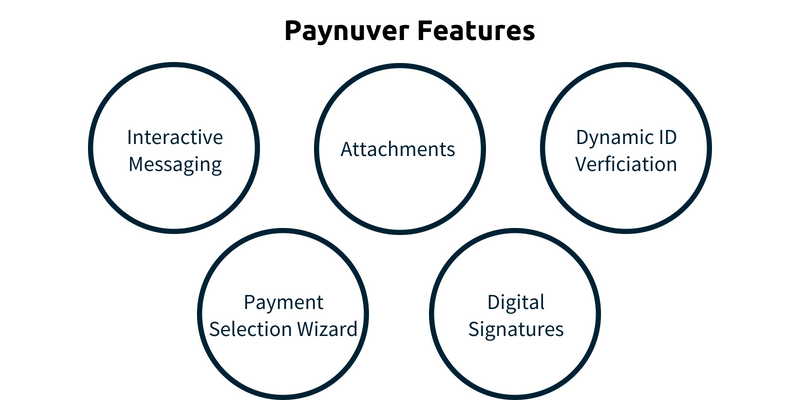 Paynuver is evaluated by the FFIEC to ensure its tools are compliant with the latest regulations, helping you automate your compliance burdens.