Reduce Payment Costs
We help businesses improve their payment processes and cut costs. Our online payment solutions are up to eight times cheaper than paper checks. Choose a tailored solution that gives your business access to our online payment solutions, or opt for a full range of payment methods.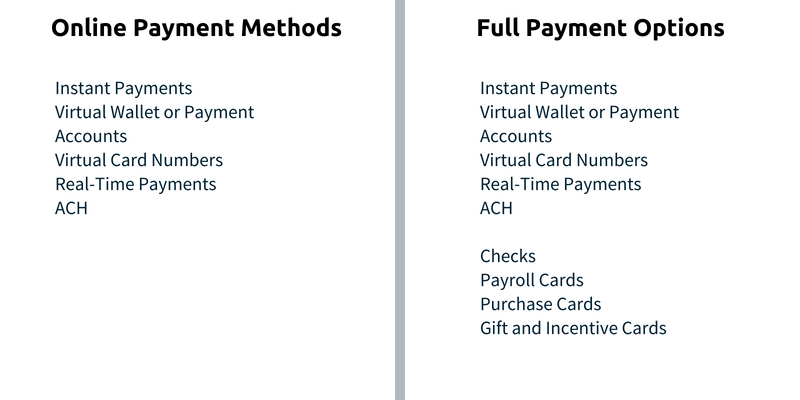 Increase Payment Efficiency
TransCard's online payment solutions come with tools that improve efficiency, including automation, attachments, and notifications. Additional features are available through our Paynuver platform and can be tailored to your business needs.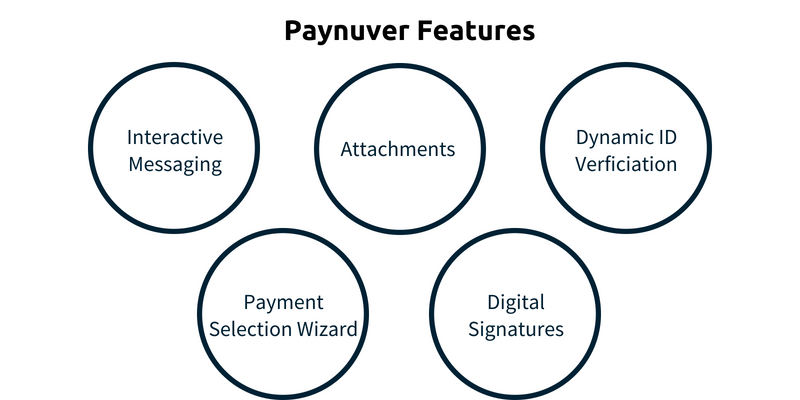 Self-Service Portal and Mobile App
Let your payees choose how they receive payments. Our platform provides a self-service portal that both your business and payees can access from any device to manage payments, personal data, and bank information.
Compliant Online Payment Platform
Our solutions will help you automate your own compliance efforts to reduce workload. We provide a payment platform that's examined by the FFIEC as a third-party processor. TransCard's online payment solutions are up to date for state-level compliance and major federal regulations.